About Evan Islam
When I build a website, there is always an "about us" page for the company... since this is not a company site, I figured I'd set up an "about Evan" page. Cheesy, you say? lol yea it is...
About this web site
This site is my playground. I also wanted to create an online portfolio of my work. Check out my blogs to see what's new. You can also see all web sites I have built, my drawings, and some cool fancy web scripts.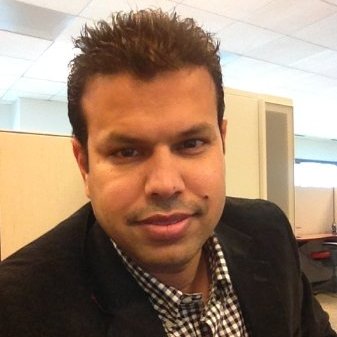 So, for those who actually care to know I am, HI :) I'm Evan and I work for a Fortune 500 company as a full time web master/SEO manager called Pitney Bowes, Inc in Stamford, Connecticut. When I'm not at the office working on sites, I'm at home building sites for other people, watching favorite sport teams in action or playing HALO 4
My boring life history
I was born in Dhaka, Bangladesh, however I pretty much grew up in Houston, Texas since 1993. In USA, I started middle school in Jane Long Middle School and then attended Elsik High School. After high school, in 1999, I attended the Art Institute of Houston thinking I wouldn't have to study a lot since it's an art college, lol. I had to draw a lot though... Somehow I survived and finished my associates in 2001.
From 1998, I've been known as EvanDaEman on the web. There are many mentions of my name still on the web as I was very active in the web community. So if you ever see any content on the web flying around with EvanDaEman, know that the content is mine... ALL MINE!
Since 2001-2004, I attended the Art Institute of Fort Lauderdale to finish my Bachelors in Media Arts and Animations. Since then I have worked in TV Production company, at a bank as an internal auditor, selling tobacco and now making web sites :)