Blog Posts of Evan Islam
These are just some random blog articles I write on my spare time. If you are interested in submitting a guest blog to promote a product or service, contact me.
Reviews of Products and Services I Own or Have Used
I love to write reviews on third party sites like Google, Yelp, Yahoo and other places. I figured why not on my site? These are some of my reviews.
Postage Meter for Small Business Video by Pitney Bowes
Pitney Bowes postage meter (mailstation 2) video. This video shows how easy it is to print postage from your office.
Buy and Print US Postage Stamps From Your Computer with Pitney Bowes
pbSmartPostage is an unique cloud based online postage stamp printing service by Pitney Bowes.
1 Comment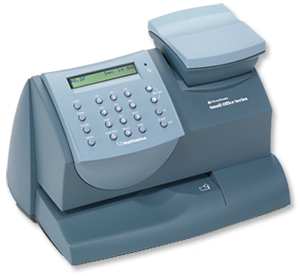 Postage Meters | USPS Mail Machine by Pitney Bowes
Postage Meters by Pitney Bowes for Small Businesses
Cigar Store in Newtown, CT | Brand Cigars Newtown
This is our 2nd cigar store which opened in December 2011.
Hop Brook Lake Trails in Naugatuck, CT
Basement Systems Treehouse team trip to Hop Brook Lake in Naugatuck.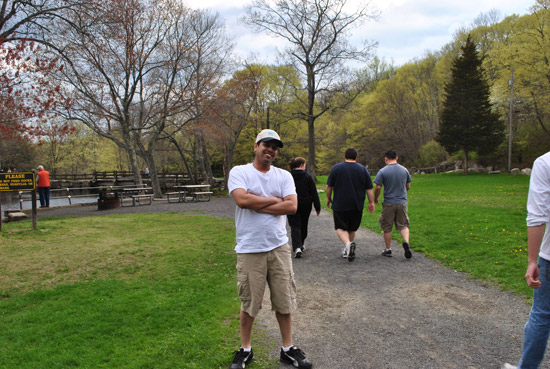 Hiking Trip to Southford Falls | Southbury, CT
Details on the hiking trip to Southford Falls on April 29th, 2011.
1 Comment
Hiking Trip to Caleb's Peak in Kent, Connecticut
Details on the hiking trip to Caleb's Peak on April 23rd, 2011.

What Does Google Suggest When You Search For...
This is fun. Type in a search query on Google to get it's suggestions based on trends.
2 Comments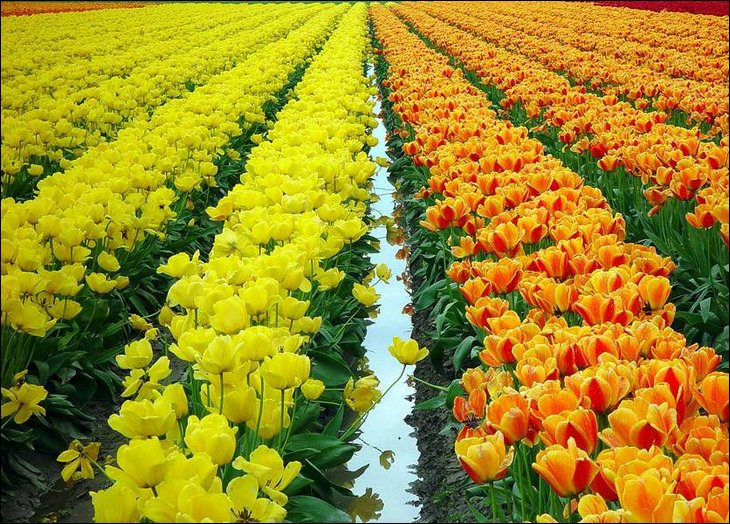 Beautiful Tulip Farm Pictures of The Netherlands
I was blown away when I saw this post on my Google Buzz. Beautifully organized tulip farms.
2 Comments