Web Sites Designed and Scripted by Evan Islam
Currently, I'm an internet marketing professional at a fortune 500 company, Pitney Bowes, Inc. I'm constantly working on other sites during nights and weekends when I'm not playing Halo 4. Below are some of the sites I have worked on over the years.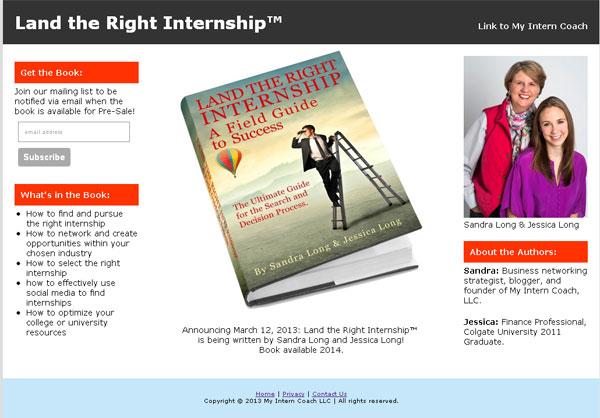 My Intern Coach by Sandra Long | Internship Placement and Coaching
I have developed this web site for Sandra Long. I have worked with Sandra at Pitney Bowes where I helped her with some SEO stuff. My Intern Coach is an unique service where Sandra actually coaches students get ready for internship interviews
Pitney Bowes Small Business Products Marketing Site
Built a website to market small business mail machines or portage meters for Pitney Bowes SMB division. I built this site with SEO in mind to display how the main corporate site should be built.
1 Comment

Evolution of my Homepage Over the Years
I built my first site in 1999 on netfirms.com and bought my first domain in 2000. I went through archive.org to get some screen captures of my homepage's evolution. It's pretty cool to myself on how I have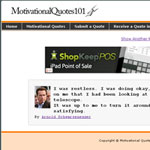 Motivational Quotes by Famous People
Motivational or Inspirational Quotes by Famous People Submitted by Site Visitors.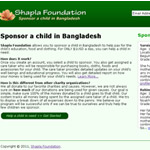 Shapla Foundation: Sponsor a Child in Bangladesh
Shapla Foundation allows you to sponsor a child in Bangladesh for only $1.00 a day.
1 Comment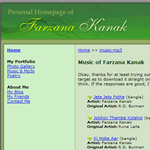 Farzana Kanak's Web Site Design by Evan Islam
This site is almost identical to my web site since I was too lazy to do something different. I simply created a girly template for her, lol.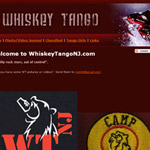 Whiskey Tango New Jersey Web Site by Evan Islam
I created this site about a year ago for a friend just for fun. Although, I didn't put much effort into it, the site looks pretty good.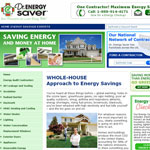 Dr. Energy Saver - Diagnosing Energy Inefficiencies in Homes
Web site designed by April Storm and developed & programmed by Evan Islam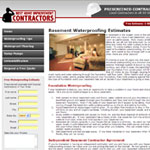 Wet Basement Repair Site Created by Web Developer in Connecticut
This is a project done for a wet basement repair company who helps homeowners get free estimates from waterproofing contractors.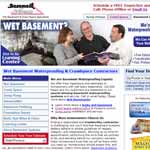 Basement Related Websites I Have Worked on
Websites created by Evan Islam